*In preference 🇨🇱🇵🇪
Employer description
Jay Peak is a four season resort in Northern Vermont, close to Canada and Burlington, and far from anything resembling ordinary. Featuring a year-round indoor waterpark, ice arena, brand new rec center, championship golf course, easygoing disc golf course and, of course, the East's best skiing and snowboarding, Jay offers a mountain getaway for everyone. Bring the kids for summer camp, yourself for live music in the amphitheatre, or the entire staff for a corporate retreat that goes beyond the boardroom. A wide range of accommodation, restaurants and pubs is here to welcome you and yours. It's a place where you'll feel comfortable, well, feeling comfortable, and we believe there's no such thing as doing it wrong, just doing it your own way. After all, what sets us apart is what brings us together.
Job positions
- Food and Beverage Retail Concessions, USD $11.75 per hour, 30-40 hours per week
- Lifeguard, USD $11.75 per hour, 30-40 hours per week
- Room Attendant, USD $11.75 per hour, 30-40 hours per week
- Ski Lift Attendant, USD $11.75 per hour, 30-40 hours per week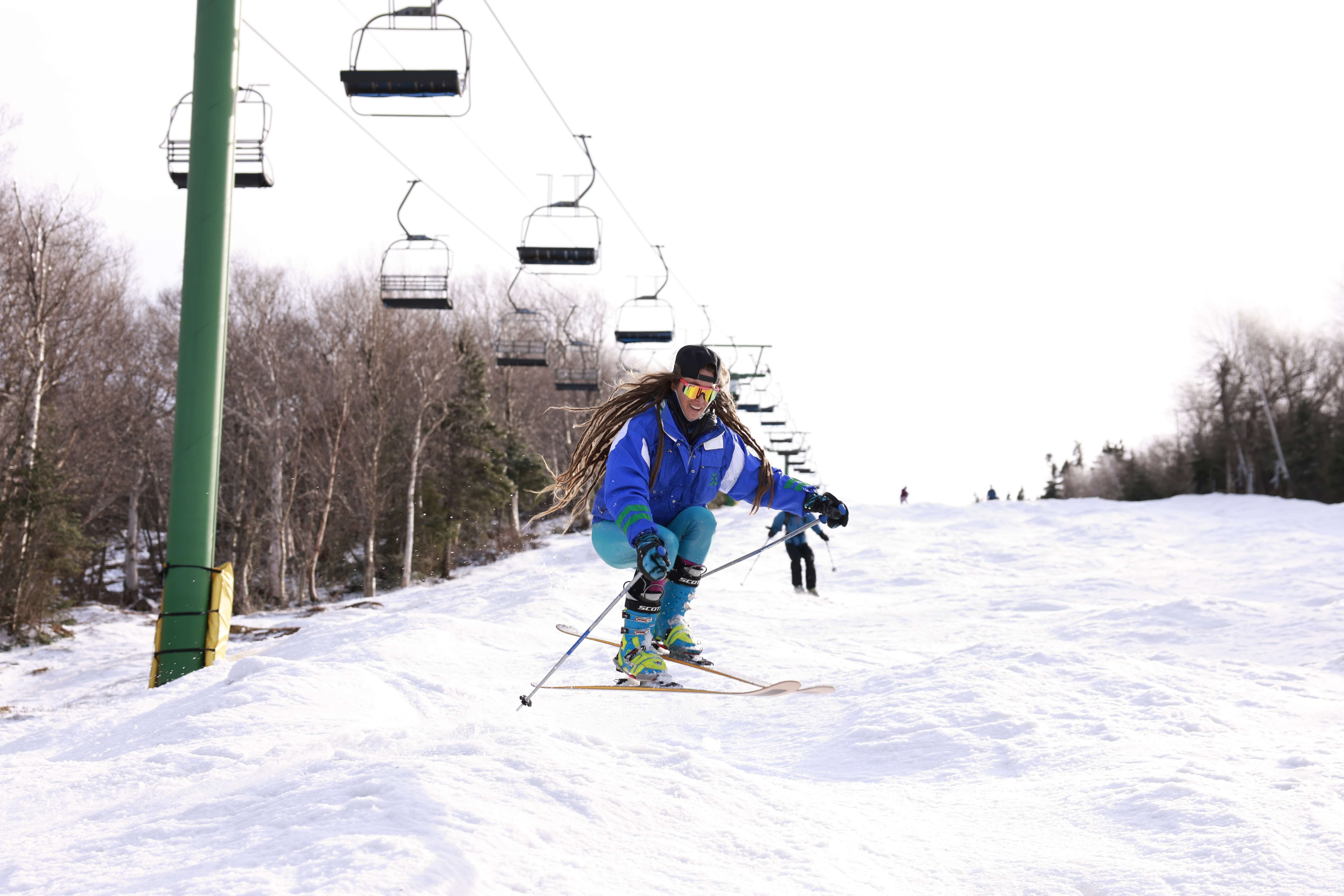 Benefits
Jay Peak Resort offers employees: a free season pass, free use of ski or snowboard equipment*, free ski lessons*, free ice skating at the Ice Haus and free membership to our gym. You have use our Nordic Center for free snow shoeing or cross country skiing. We offer $10 entry to the Pump House* our indoor water park and Clips and Reels climbing wall. We give additional discounts to our retail and food outlets. Trips to Burlington will be provided as well as other cultural trips.
Jay Peak Resort shuttles will bring students to social security and North Country Federal Credit Union for their banking needs. We will schedule weekly shopping trips to Walmart Super Store for groceries and goods. We offer Trivia Nights, live Apres Ski Music on Saturdays at the Bullwheel Bar, and employee movie nights at Clips and Reels. We have a Christmas and New Year's Eve party, Super Bowl party, Clips and Reels and Water Park free days, and end of season J-1 dinner.
*Select peak season dates can reduced availability.
Area description
Jay, Vermont is a small, scenic ski and golf town,located at the very top of Vermont in Orleans county and borders Quebec, Canada to the north. Jay is in an area of ​​the state known as the "Northeast Kingdom" and is one of the last "undeveloped" towns where you still find peace and serenity while enjoying the world-class recreational opportunities that exist within our borders. Activities in Jay include skiing, snowboarding, cross-country skiing, snowshoeing, snowmobiling on VAST trails, golf, hiking, fishing, hunting, bird watching, mountain biking, and spectacular fall leaf peeping.
NOTA: Condições de oferta de trabalho foram apresentados em condições ideais , conforme necessário e de projecção no momento da aplicação do empregador e pode ser alterado.